Passed down through five family generations, The Diamond Bar Ranch in Nebraska's Sandhills owns over 20,000 acres of pristine grazing land and has one of the oldest registered brands in the state. Each spring, the ranch puts that brand to use when they mark over a thousand calves during a single day. The ranch, relying on assistance from friends and neighbors, works from sun up to sun down to get the job done.
In this #TowingAdventure, Natalie Jones—5th generation family member—introduces us to the The Diamond Bar Ranch and speaks of the generations that worked the land before her. Including, her father, Robert Jones.
The Diamond Bar Ranch has been family owned and has used the same branding iron since 1901. Our ranching continues with the tradition of raising cow-calf pairs and quarter horses on carefully managed pastures in the Sandhills north of Stapleton, Nebraska.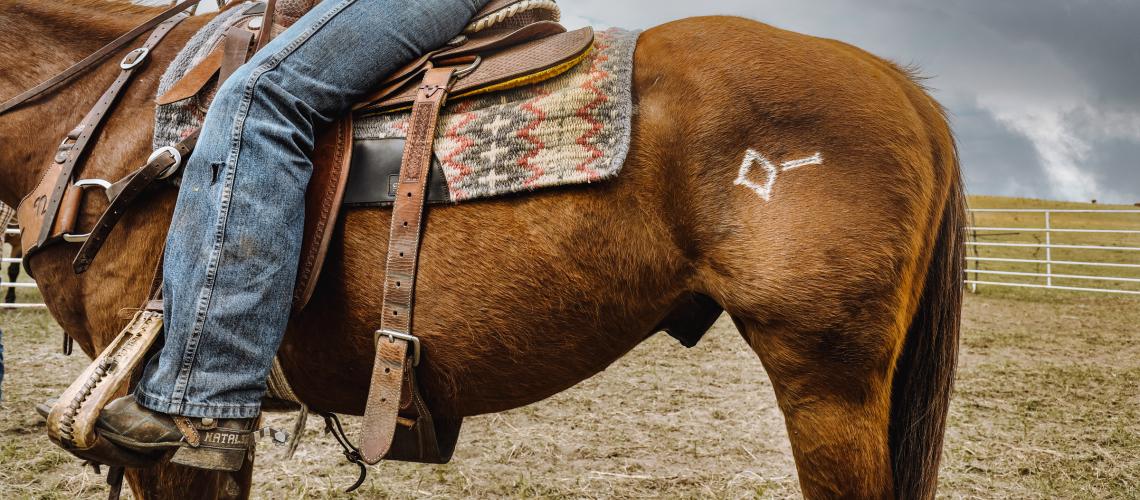 Hands-on management of the ranch and preserving natural resources for future generations have been our top priorities for over 120 years as a family. That holistic mindset began with my great-great grandfather Wallace Baskin and his wife Mary Josephine when they purchased the ranch in May of 1901 from Danish settlers. 
My parents, Robert and Susanne Jones, have continued to use innovative practices to improve the herd such as artificial insemination and diversification of our operation. 
I've always admired the spirit and dedication of my ancestors as stewards of the land, while producing an excellent product in the heart of beef country in Nebraska.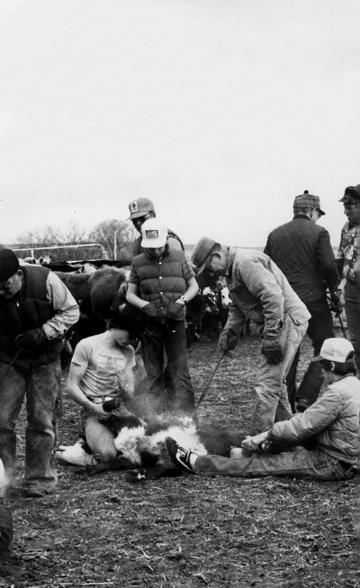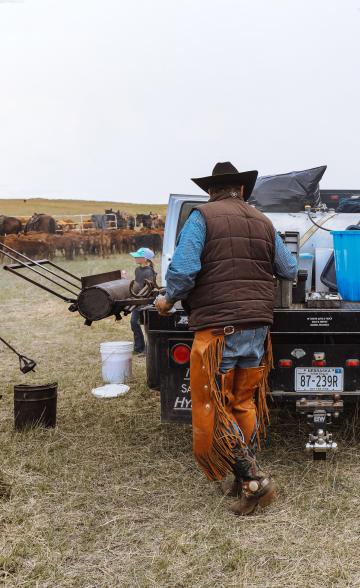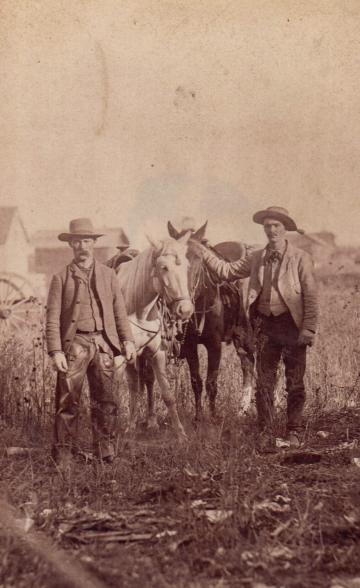 As the 5th generation, I am constantly reminded of my ancestors work ethic in ranching through droughts, blizzards, tornadoes, market crashes, etc. As my father says, 

...like cold water to a hot weary soul, so is our faith in ranching.
My father, Robert Jones, like the generations of men on the ranch before him has been a guardian, encourager, instrumental figure and visionary in our lives. 
A father of four, loving husband, brother, uncle, and community supporter, my dad has dedicated time to lead our family each day, teaching us the old cowboy ways of horsemanship and ranching, the western lifestyle and heritage and encouraging all youth along the way to be involved in agriculture through ranching, riding horses, showing cattle, range judging, etc.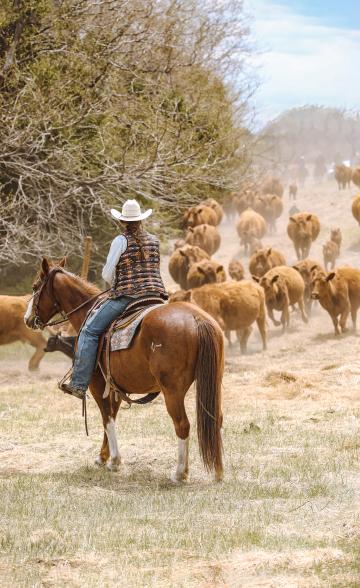 Without the leadership, perseverance and dedication of the fathers in our family, the Diamond Bar Ranch wouldn't be where it is today, and I'm grateful to have learned from the lessons and qualities of my hard-working father.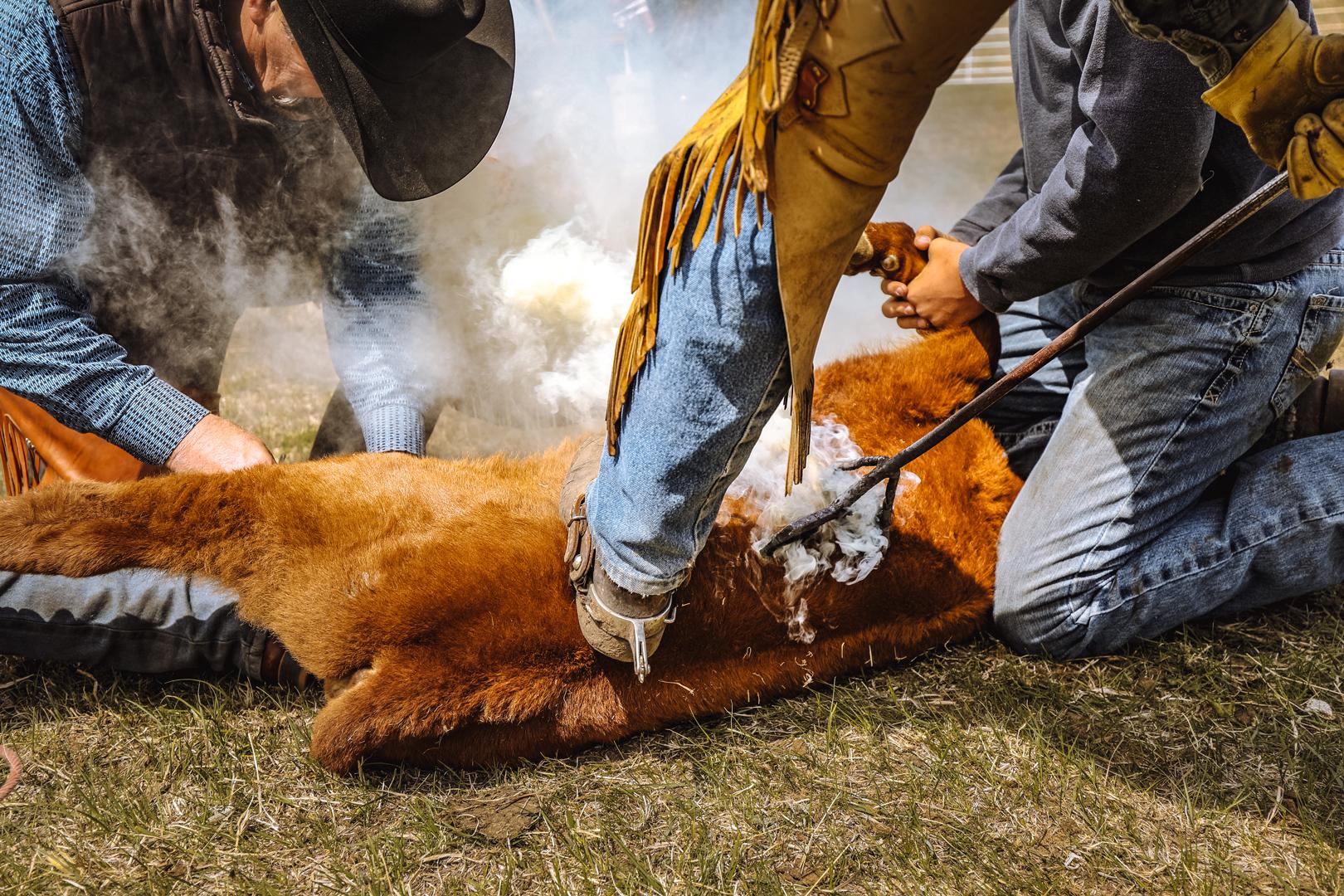 Story by Natalie Jones.
Photography by Samuel A. Raetz.
Historical images provided by The Diamond Bar Ranch.