Gary Klein knew from a young age that he wanted to become a professional fisherman.  As an ambitious 15-year-old with no fishing experience, he was fortunate enough to meet a powerful mentor in Rich Forhan at the California marina where he grew up.  Gary credits Rich for giving him the confidence to follow his dreams.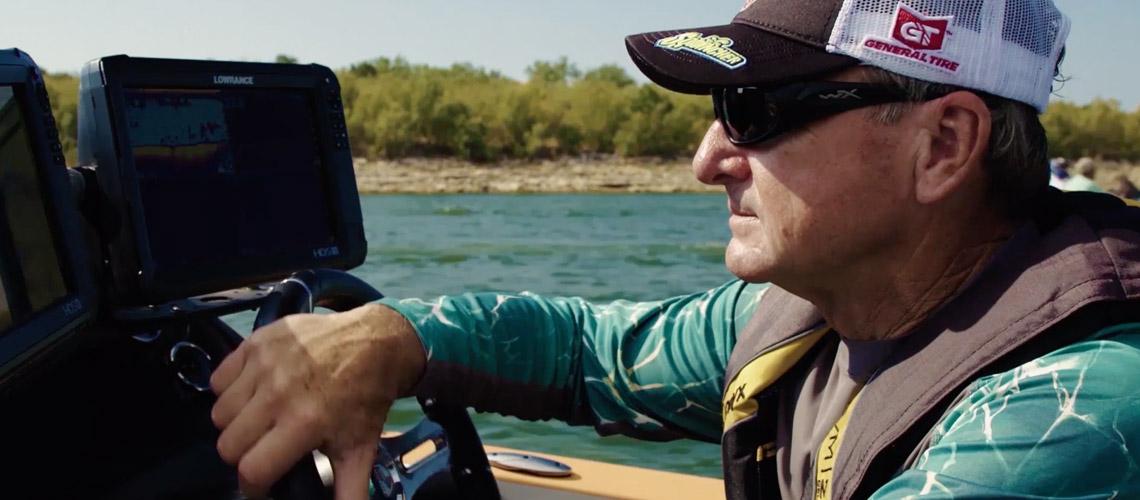 Gary's other mentor is the 'Father of Flipping', Dee Thomas.  The two met after Dee had won a fishing tournament in which Gary competed.  Gary being a bold sophomore in high school walked up and introduced himself to Dee by saying "hello, my name is Gary Klein, and one of these days, I'm going to be better than you".  From that point Dee took Gary under his wing and they've been close ever since.    

Get in line son, a lot of guys want to beat me.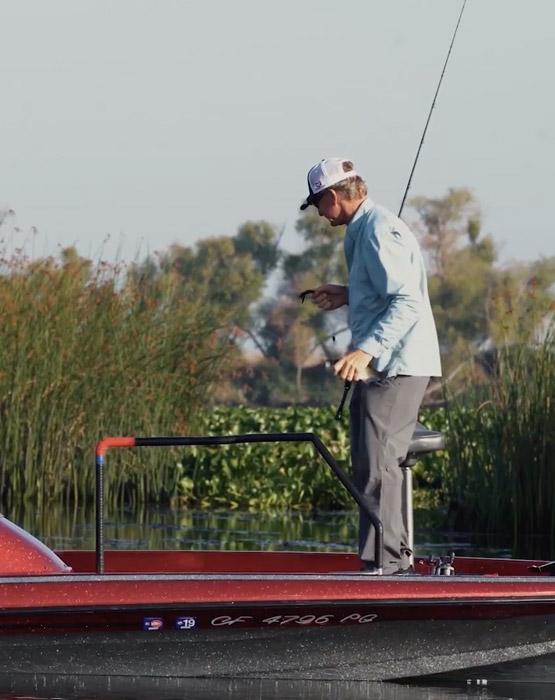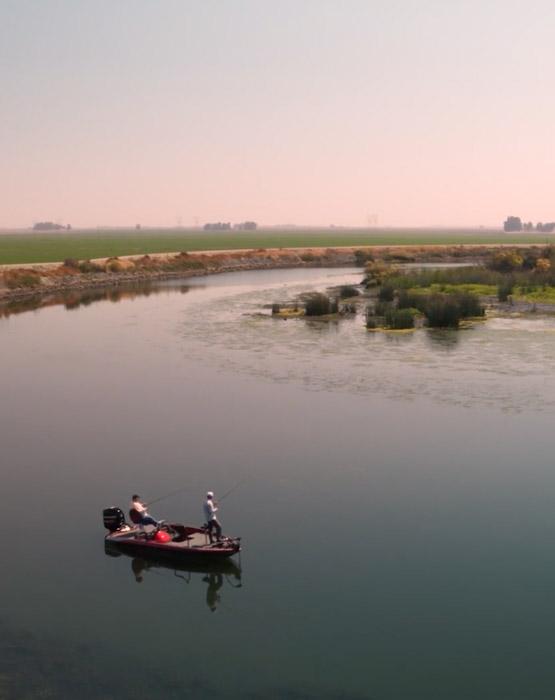 Without these two gentlemen, Gary would have never followed his dreams and became an angler.