In Texas, football and beef reign supreme. With a family lineage containing a Super Bowl MVP Dallas Cowboy and cattle ranchers spanning across five decades, The Howley Family of East Texas knows both industries intimately.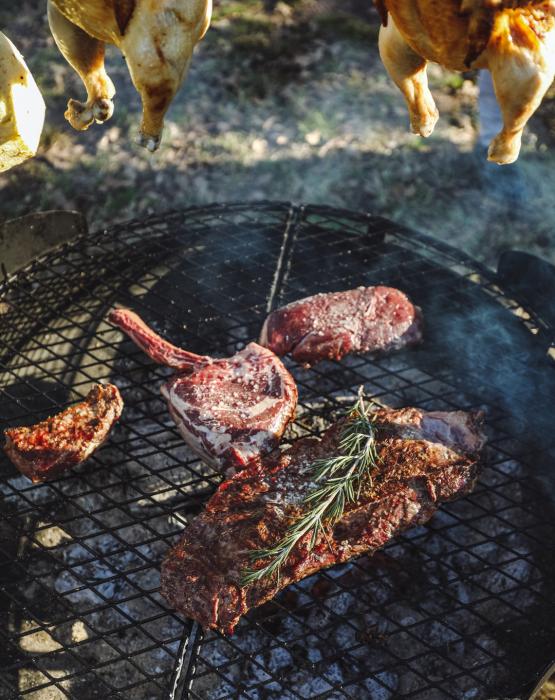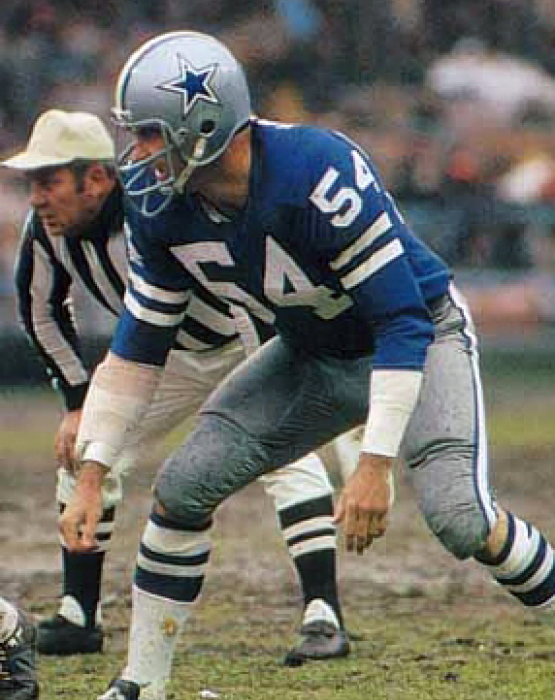 After 15 seasons, six pro bowl selections, and a Super Bowl MVP trophy to pair with his Super Bowl championship ring, Chuck Howley retired from the National Football League in 1973. Shortly after, he traded in his silver helmet with the famed Dallas Star for a Stetson; Chuck purchased land 75 miles east of Cowboy Stadium in order to raise quarter horses and cattle, starting The Happy Hollow Ranch.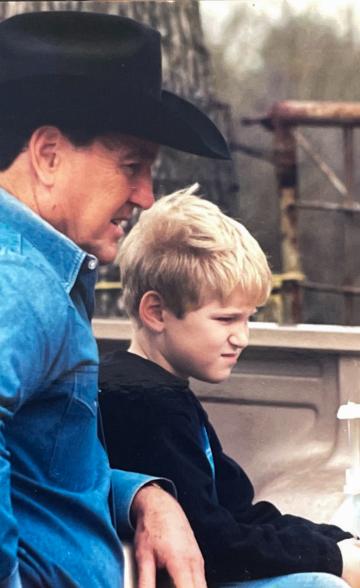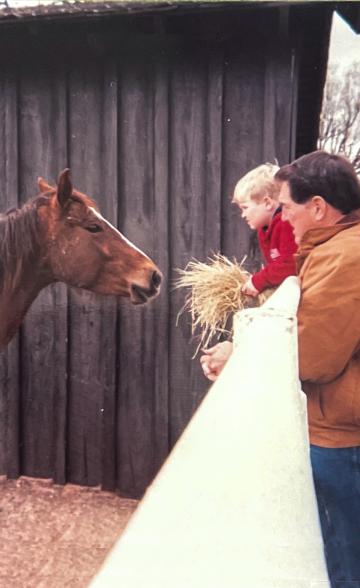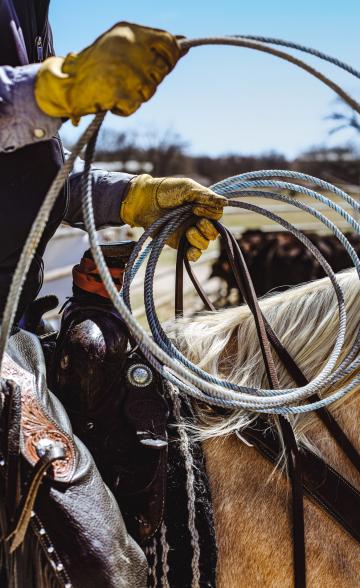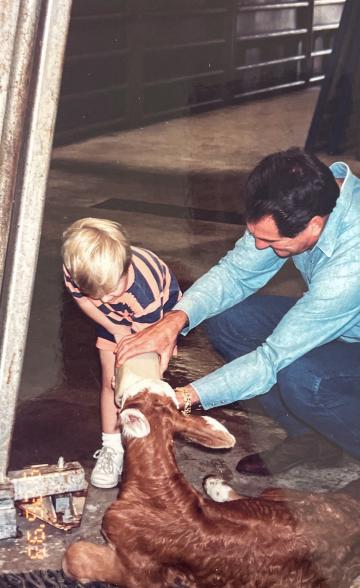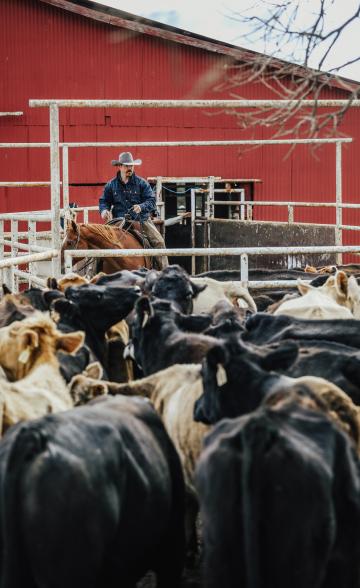 For nearly 30 years, Chuck successfully ran The Happy Hollow Ranch, owning over 1,000 head of cattle and 60 horses at one point. In 2006, due to declining health, the patriarch of the Howley Family Ranch had to step down from the business. Over the next decade, The Happy Hollow Ranch continued to operate, but its production and herd numbers dropped off. Without Chuck's presence in the day to day, the future of the ranch was uncertain. The Howley's were at a crossroads with their ranch. A family meeting was called to discuss whether keeping the ranch was a financially viable option, and, if it was, whether there was anyone in the family who would step up to run it.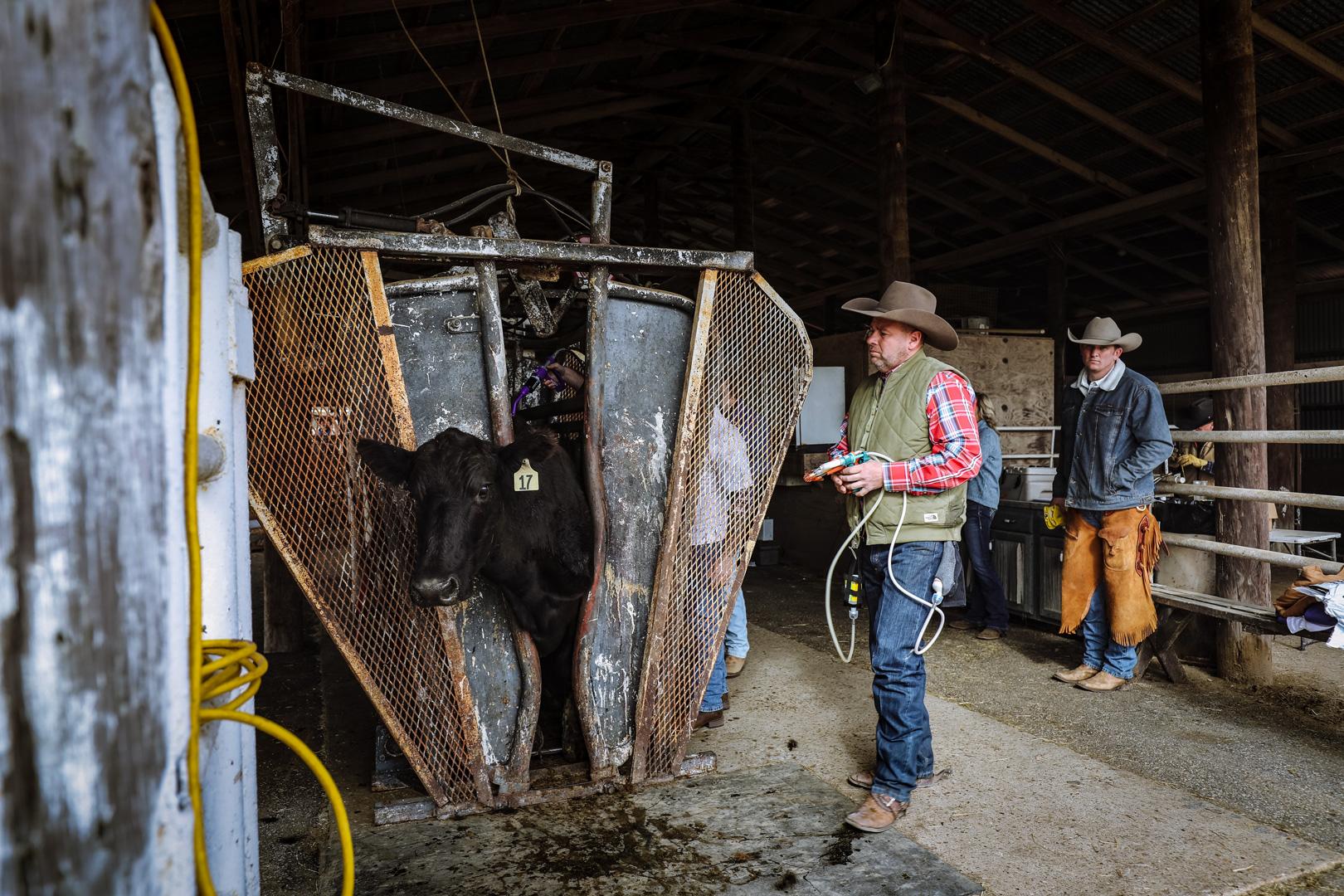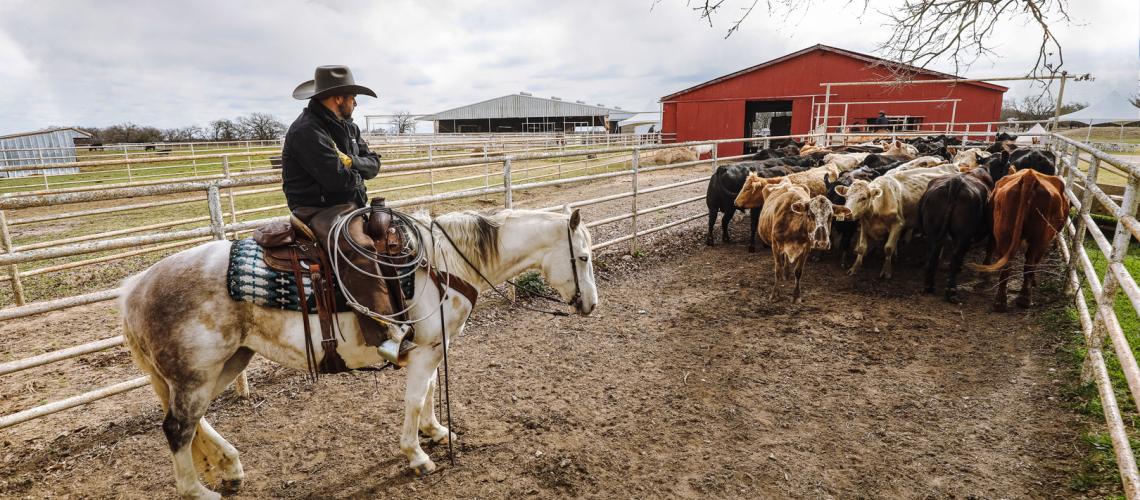 Youngest in attendance at the meeting to decide the ranch's fate was Chuck's grandson, Brandon. A born and raised Texan, Brandon had just been honorably discharged from the Navy, and was eager to begin the next chapter of his life. With Brandon's grandfather being one of his biggest influences in life, he was set to follow in his footsteps. Brandon, together with his wife Stefnie, stepped up to carry on the legacy of Chuck, while forging their own simultaneously.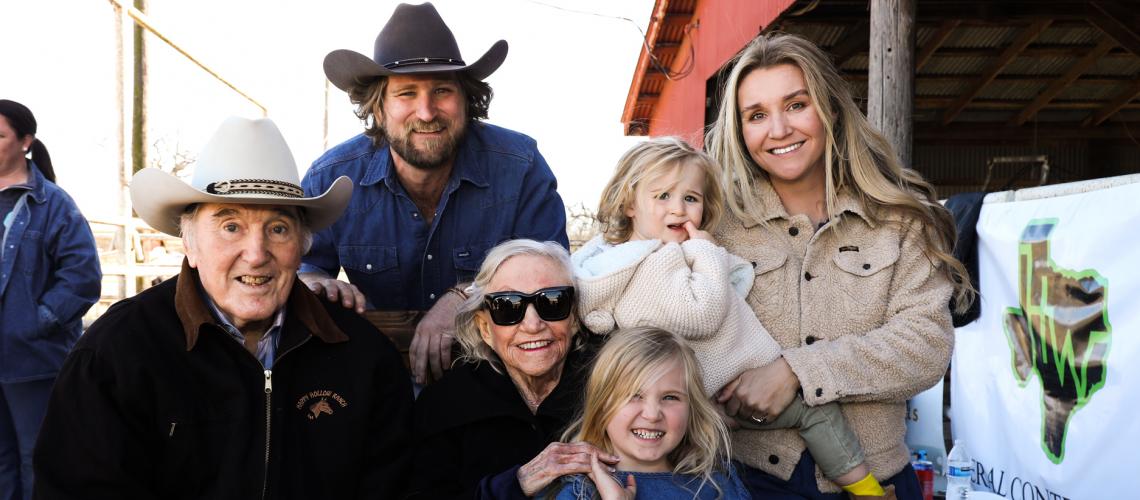 Immediately after taking the reins of the ranch, Brandon and Stefnie took a deep dive into the intricacies of the ranch, both on the business and cattle side of things. They came to the conclusion that the best way of doing business for The Happy Hollow Ranch today was different than when it was founded in 1977. They transitioned to a 100% grass fed operation and focused on selling directly to consumers. When asked how they approach their business in today's world Brandon told us,

If you're not putting yourself out there as a rancher you are doing yourself a disservice.

We want people to have as much exposure to our operation as possible. More direct to consumer transactions instead of selling our cattle to a feedlot.

We encourage our customers who want to buy a half or whole cow to come out, see how our animals are raised, what they are eating, and their overall quality of life. We are an open book about our land management practices to our client base.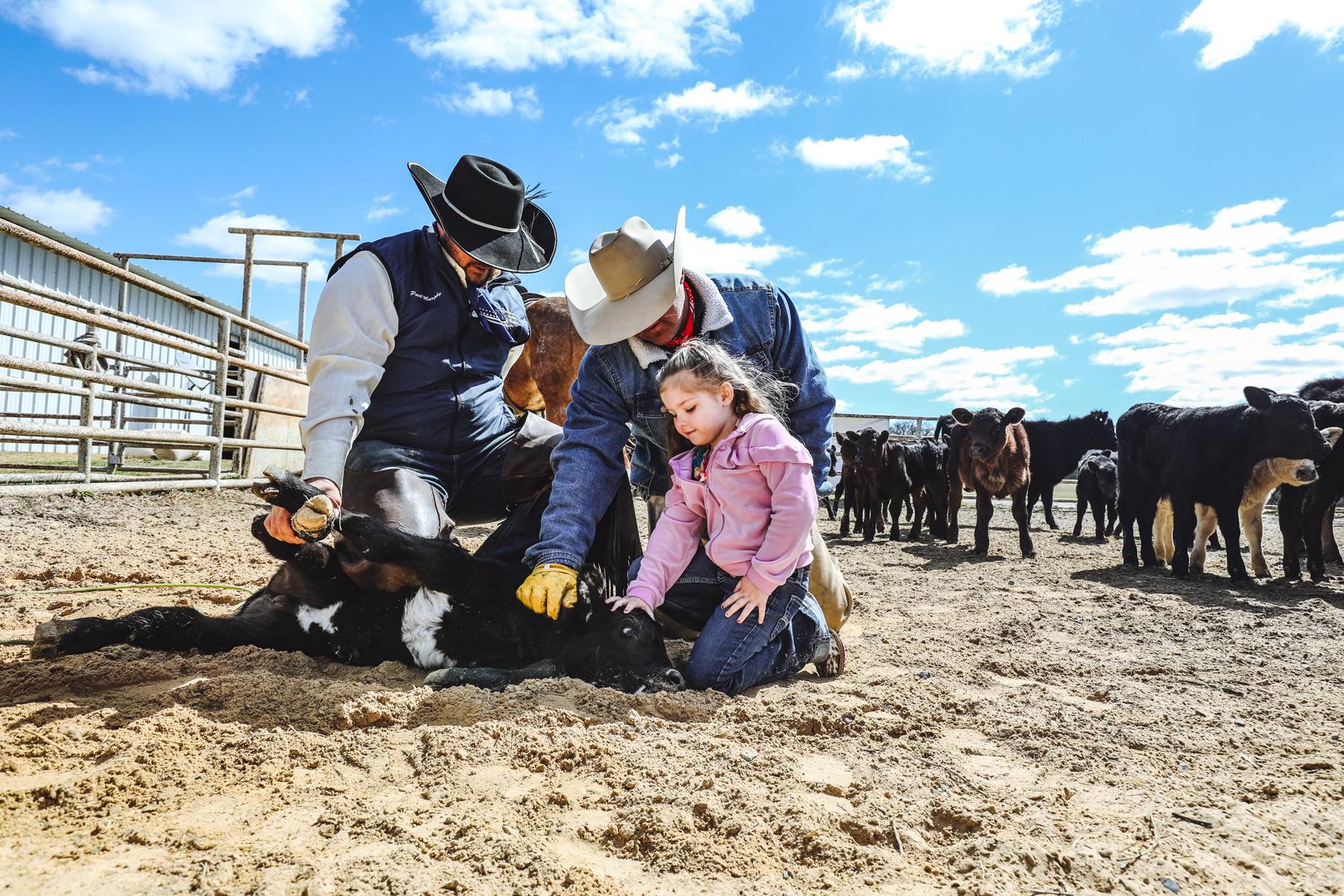 The ranch's commitment to operational transparency and modern business practices is how their annual flagship event, The Howley Legacy Roundup, came into existence. Each year, the ranch blends the history of a traditional cattle roundup with their new age approach to getting customers to their property. The Howley's, with their ranch hands and trusted neighbors, push cattle from every corner of their property to the branding pens just like Texas ranchers have done for centuries. They take inventory of their livestock, brand their calves, and vaccine their herd.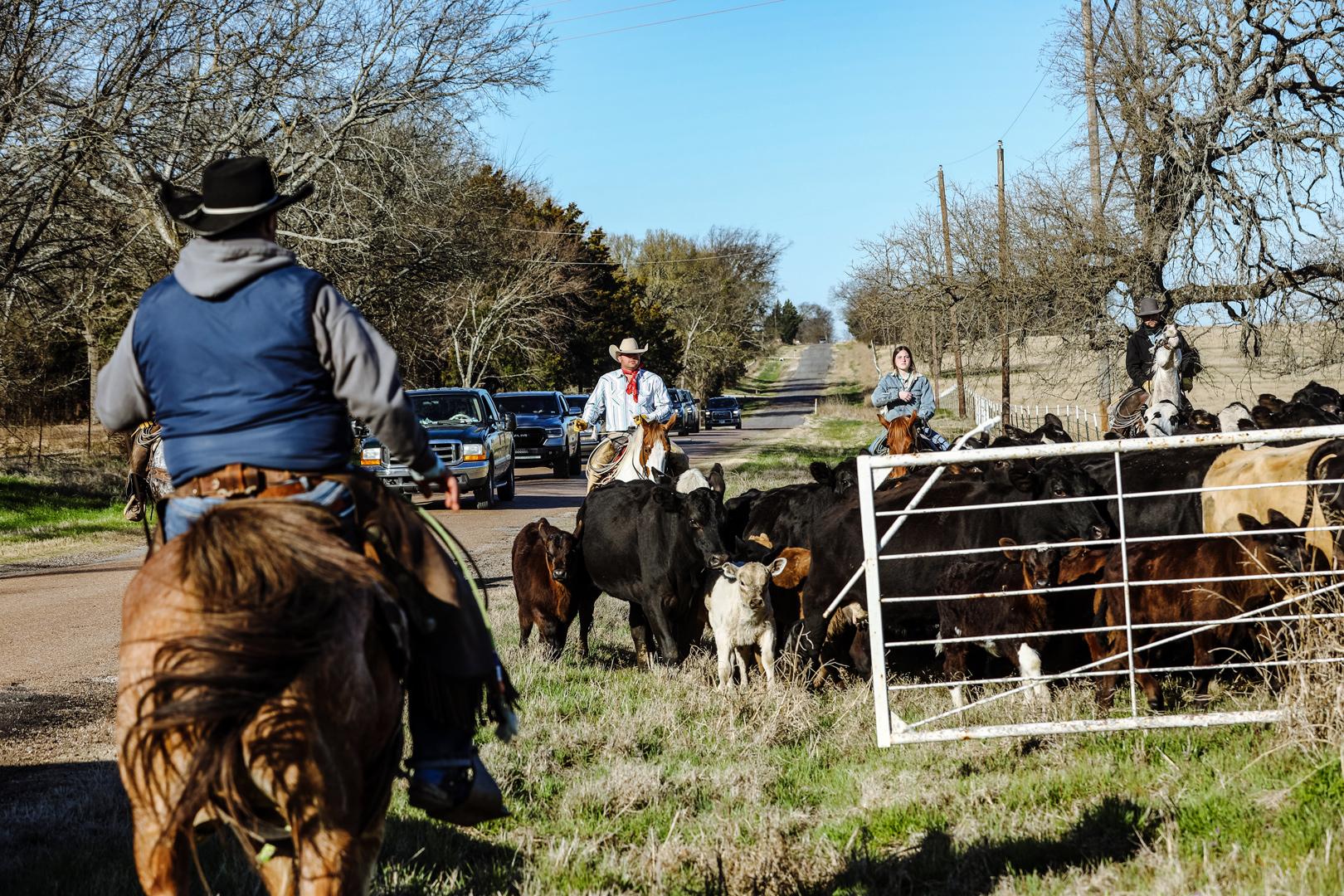 Outside the branding pens though, The Howley Ranch redefined the Roundup experience. The ranch works with nearby small businesses, local breweries and distilleries, and brings in chefs from the surrounding metropolitan areas to create a festival-like atmosphere for their prospective meat-eating clients. Grandstands are raised around the branding pens for attendees to watch the cowboys work, and country musicians play at the conclusion of the Roundup. By incentivizing those who wouldn't normally be interested in visiting an operating cattle ranch, they attract a new audience to the Texas countryside. Not only does it have a direct impact on their business, but it creates healthy dialogue around the meat industry as a whole.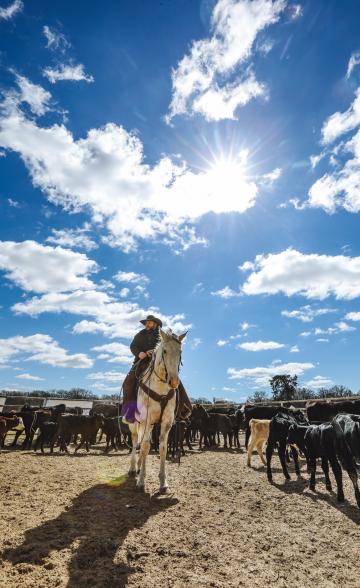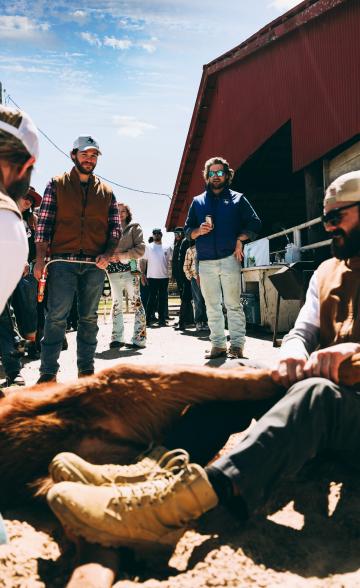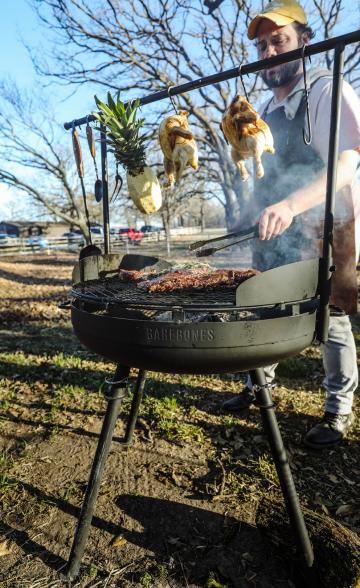 An event like The Happy Hollow Roundup is just one example of Brandon and Stefnie's relentless approach to continuing Chuck Howley's legacy while redefining the business he started in the 70's.